Taste Tudor House before it's nothing but a Dream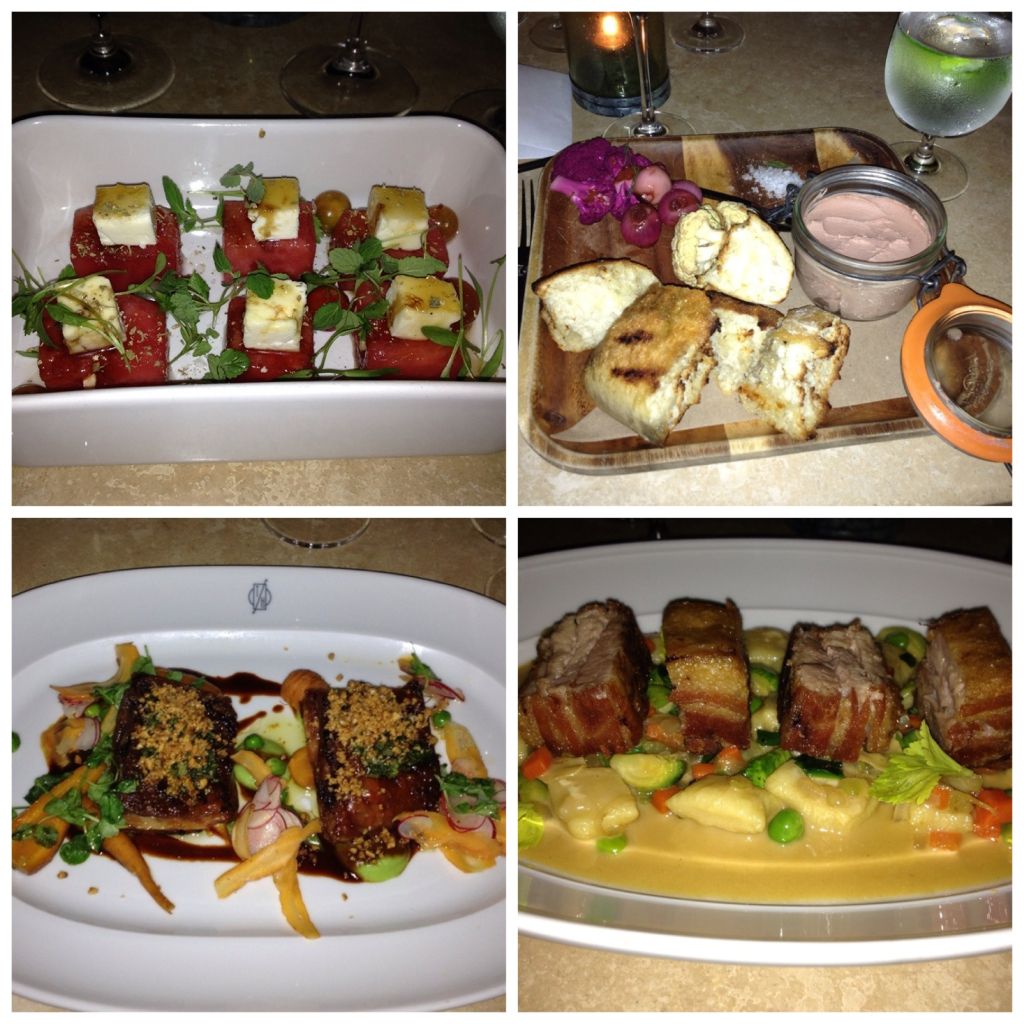 I visited Tudor House a while back and let out a resounding "aww man!" when I learned that Geoffrey Zakarian's American bistro, Tudor House, in the Dream South Beach Hotel will close its doors at the end of the summer. If you haven't checked this place out, I suggest you pop in before TH's warm, home-made pretzel pops become nothing but a dream!
For starters the fresh watermelon with feta salad is a great palate cleanser after the mojito you must drink upon arrival. The salad is a perfect amount that whets your appetite and preps it for a hearty portion of pâté. Trust me, all of these plates are meant for sharing. Though I wouldn't mind having two portions of the watermelon salad..
Up next? Battle of the Bellies. In one corner, all time favorite, pork belly. In the other, the underdog, lamb belly. The winner? Lamb belly! I was pleasantly surprised with the tender and flavorful pieces of lamb. Though TH's pork belly comes in a close second to Pubbelly's, the lamb belly was simply outstanding. The gnocchi that was paired with the pork belly must not be ignored. The gnocchi was not as al dente as other gnocchi's I've tasted but it worked well with the slight snap and crunch of the veggies and crisp outer layer of pork belly. This is all while not feeling like you're eating smash!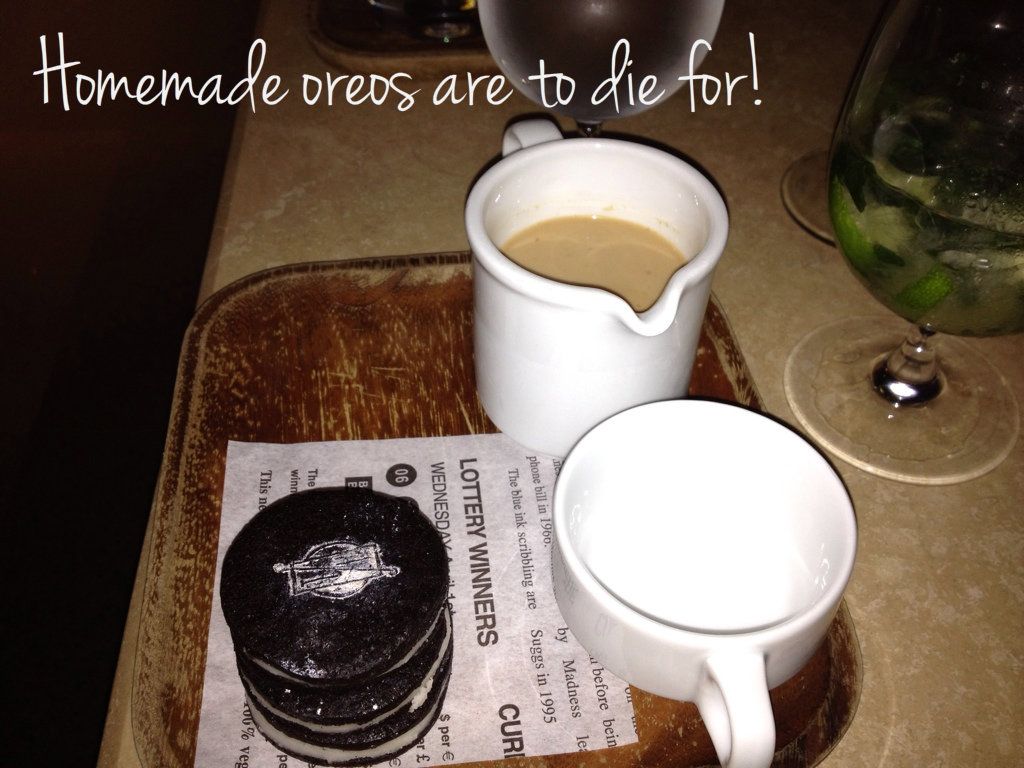 I find that a restaurant that has stellar entrees lacks in the dessert front. TH is an exception to the norm. For dessert there is a tie – so make sure you go with a group of friends so you don't feel guilty when you order two desserts. Yes, it's a must! Their home-made oreos give Nabisco a run for its money. Shockingly, the popcorn milkshake is spectacular. It's not overwhelming but the popcorn taste is definitely there. If it wasn't for the random bits and pieces of crushed popcorn, you'd be leaving the restaurant scratching your head wondering "How did they do that?!"